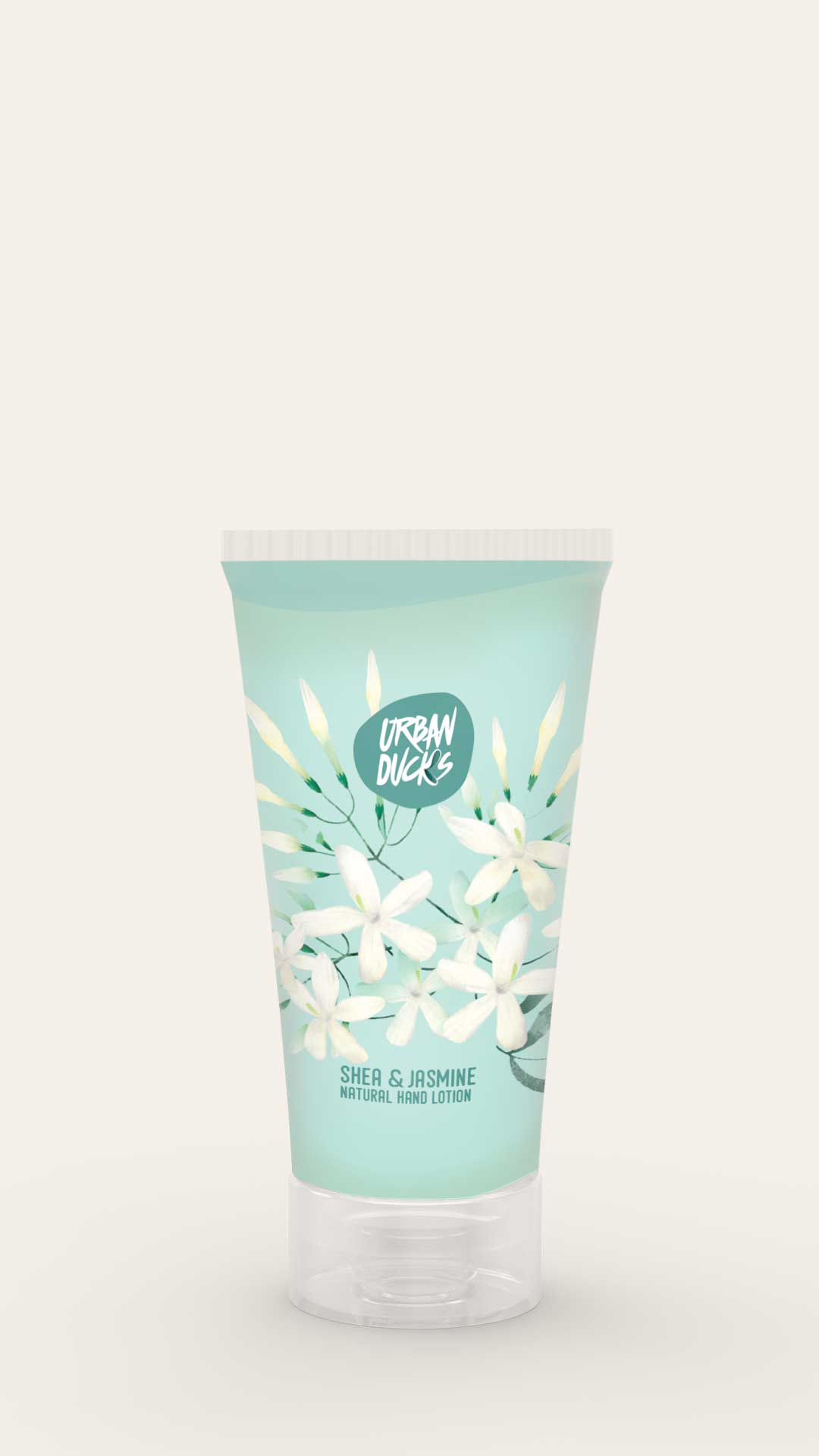 Out of stock
Shea&Jasmine Travel size
£ 55.00
What does it do:  With the new formula for the travel size Coconut Bomb…
Description

Additional information
What does it do:  With the new formula for the travel size Coconut Bomb that is cute and handy to put in your purse or gym bag for a quick touch up and moisture on the go and also prefect on your desk to give those tired hands a loving massage to keep the day going and your hands happy. It also Treats, heals and moisturizes dry skin and reduces inflammation – prevents and treats stretch marks.
With the magical Egyptian Jasmine Essential Oil that improves mood, helps you overcome stress and balances your hormones and Shea butter to fill cracked and wrinkled skin.
Skin types: Dry – chapped – dull skin
الفوائد: علاج البشره الجافه – يقلل الالتهابات والتورم – يمنع ويعالج علامات تمدد الجلد. مع زيت الياسمين المصري الطبيعي لتحسين المزاج، يساعد في تخفيف الضغط اليومي وتوازن الهرمونات. مع زبدة الشاي المعالجة لملئ تشققات وتجاعيد الجلد الجاف. 
انواع البشرة: الجافة – المشققة – الباهتة