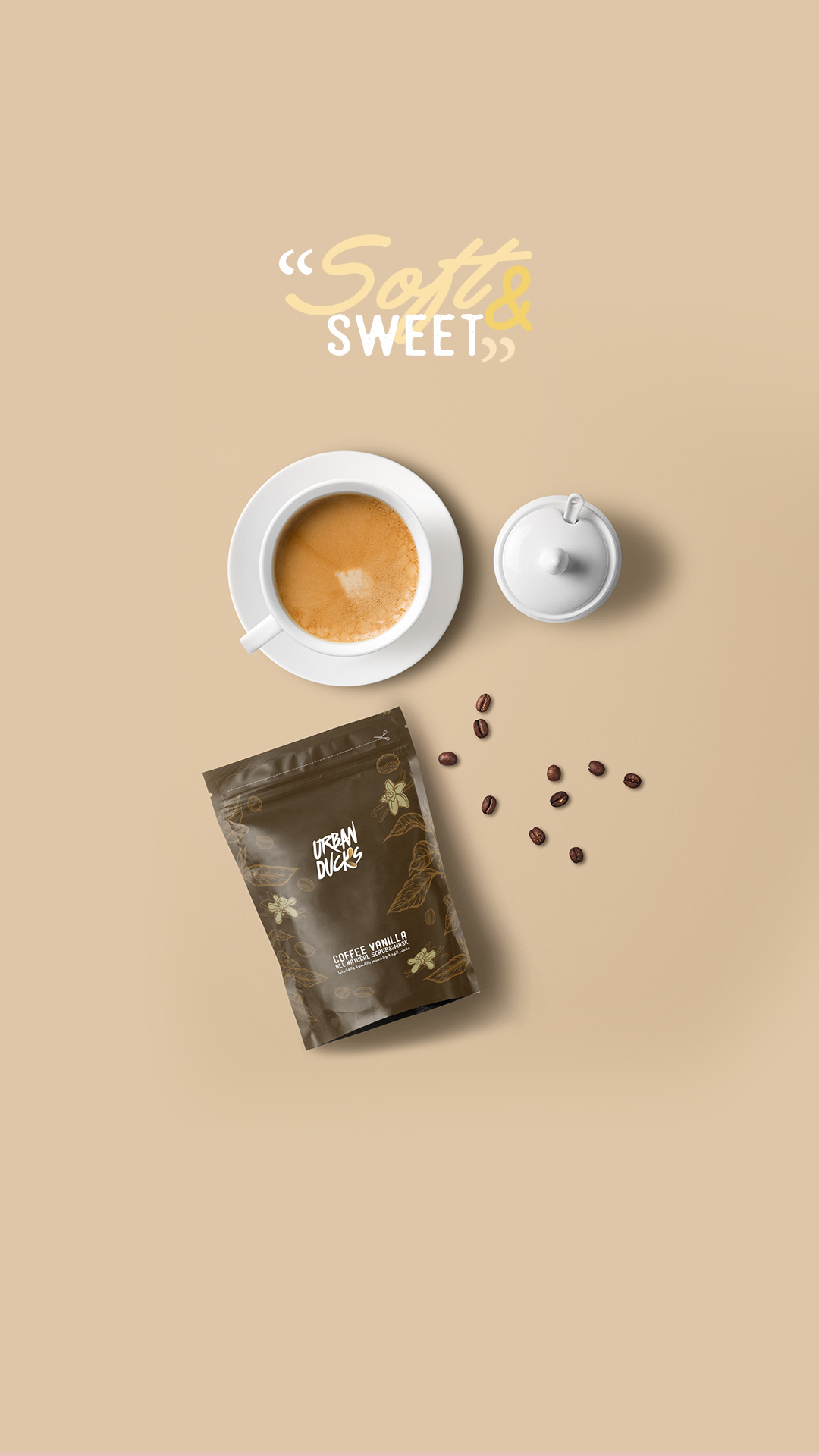 726 in stock
Coffee Vanilla Scrub
EGP 150.00
Coffee is loaded with caffeine so thats-effectively reduces the look of the cellulite- exfoliates…
Coffee is loaded with caffeine so thats-effectively reduces the look of the cellulite- exfoliates dead skin cells and helps regenerate new cell – reduces eye puffiness and dark circles – improves overall blood circulation and smoothes skin.
Skin types:​ Dry – normal – oily
NOt for sensitive skin or to patch try first.
How to use: G​et your skin wet and steam for a minute or two, apply in circular motion then leave on the skin as long as possible the rinse with water or a light wash.
القهوة غنیة بالكافیین تعمل على تنشیط الدورة الدمویة مما یعمل على تجدید خلایا الجلد بشكل أسرع – تقلیل السیلولیت بشكل ملحوظ – یساعد على تقلیل انتفاخ تحت العین – تقلیل الهالات السوداء ​
انواع البشرة: لجمیع أنواع البشرة – البشرة الحساسة یجب تجربة كمیة قلیلة أول مرة.
طریقة الاستخدام: یجب أن یكون الجلد مبللا ، ضعي مقدار مناسب من السكراب ودلكي الجلد بلطف في حركة دائریة ثم اتركیه على الجلد لأطول فترة ممكنة في حدود 10 دقائق ثم اشطفیه بالماء