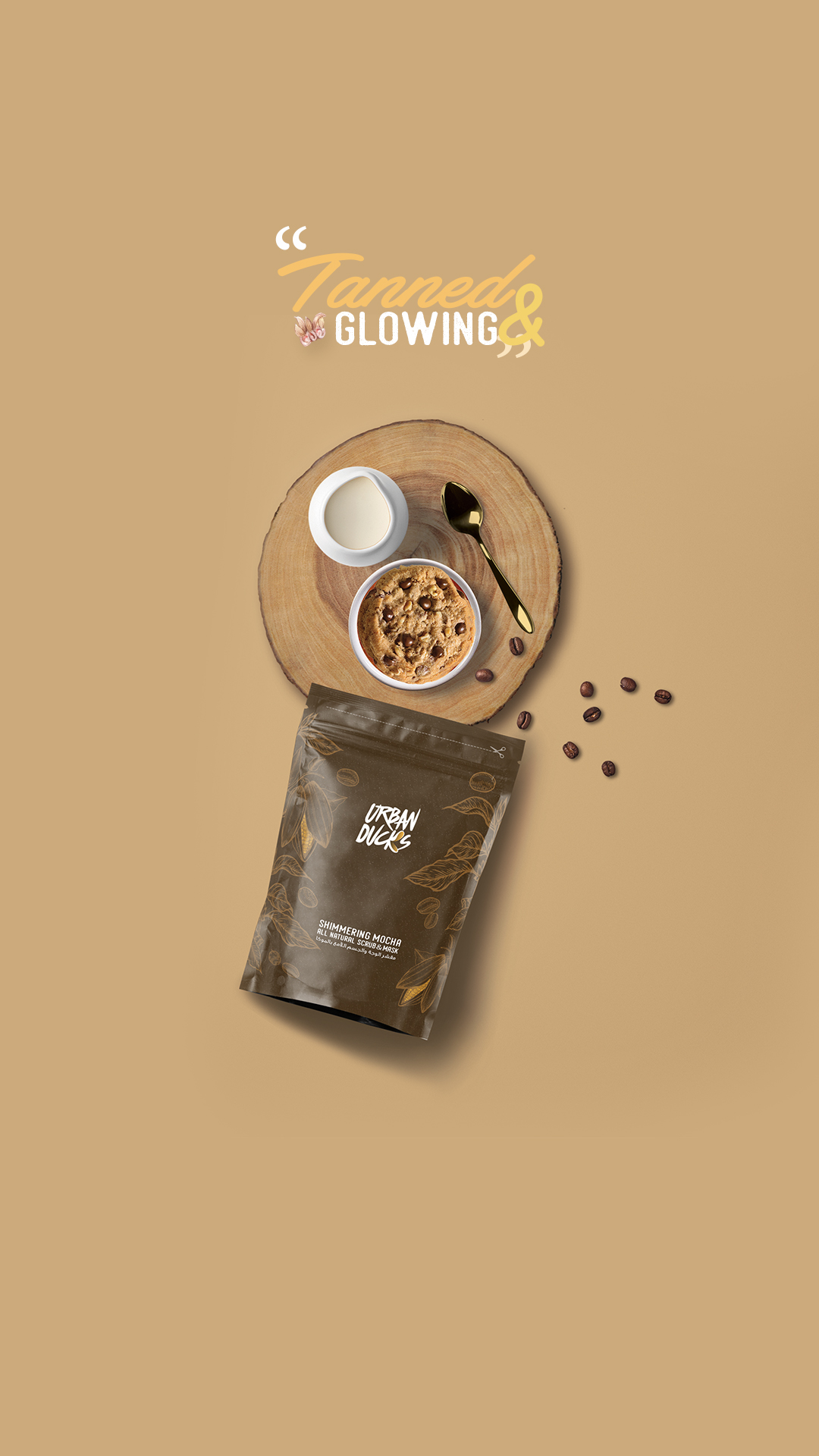 62 in stock
Shimmering Mocha Scrub
EGP 180.00
Our shimmering coffee mocha scrub is amazing if you love to shine and of course if you love CHOCOLATE!
it's simply like you're showering in glowing chocolate, the smell, the color and how it leaves your skin soft and fresh with a glow in the light effect.
– You simply step into the shower and let your skin get wet with not too hot water to open skin pores and soften those rough skin patches
– Then take some of the scrub in your hand and add a little bit of water to make it easier to apply and spread
– In circular motion move your hand and scrub all the wanted areas
– Leave on you skin for as long as possible to get all the benefits.
– Rinse or wash with a light soap
Aaand voila, you now have a tanned, glowing and soft skin to shine and glow wherever you are.
Ingredients: organic cocoa powder – coffee grounds – brown sugar – coconut oil – olive oil – non-mineral shimmer.